7 Expert Strategies for Successful Product Return Management
Whether you're a brick and mortar or e-commerce retailer, you have encountered situations where customers want to return what they've bought. Of course, this proposes headaches for retailers who have to deal with the logistical and financial challenges of handling returned products.
However, with the right return and organization strategies in place, returns can be an opportunity for repeat business and increased profits. This is where return liquidation has taken over reverse logistics and benefitted retailers more than ever.
Return liquidation is the process of selling returned products to third party liquidators, who then sell them to other retailers or online marketplaces. This allows retailers to gain back some losses on returned products while also freeing up space in their warehouses and reducing costs associated with storing and managing returned products. In this article, we will provide seven tips you can begin to implement today for successful return management.
Tip 1: Use Reverse Logistics to Your Advantage
Reverse Logistics is the process of managing the flow of products from the customer back to the manufacturer. It can often seem daunting and a costly challenge for companies to manage correctly.
To optimize reverse logistics, companies need to have strategies in place that are speedy, efficient, and don't cost too much money. By optimizing this process, companies can save money, improve customer satisfaction and reduce environmental impact.
Some ways to do this include:
Work closely with suppliers to make sure that everything runs smoothly. Including coordinating return shipments, managing damaged goods, and facilitating product repairs or replacements.
Track products from raw materials to finished goods and the customer order so that you can find the source of any issues and do targeted recalls. By having a robust tracking system in place, companies can quickly identify defective products, assess their condition and determine the most appropriate course of action.
Centralize your return center so that you can sort products and figure out what to do with them more efficiently. By consolidating all returned goods to one location, companies can efficiently sort, categorize, and evaluate the condition of the products, enabling more informed decision making on how to best handle the items.
Regularly review and improve the processes for getting products to customers and returning them to the company, and see if there are ways to make them more efficient.
It may also include other areas that branch into more specific areas:
Tip 2: Use IRSG Products


If you need help managing product returns, there's a solution that can make things easier for you.
IRSG works directly with retailers to observe how they handle returned merchandise on the sales floor, as well as in the backroom. They also ask for feedback from store employees. This valuable information allows IRSG to offer customizable solutions that best fit the specific needs of each retailer, resulting in more streamlined and efficient logistic processes.
Some of the products they offer include return carts, return bins, and returned goods processing tables. These products were designed specifically to assist in making it easier for employees to transport and process returned items that may take up valuable space. They are also designed to be durable, easy to maneuver, and can be customized to fit the layout and requirements of each retailer, making the process of handling returns more efficient and organized.
Tip 3: Develop a Clear Return Policy
Having a clear and concise return policy is ideal for providing customers with all the necessary information and helps prevent returns in the future.
There are some essential points to include in your return policy to make it easy for customers to understand:
First, make it clear what product returns are possible and if there are any restrictions. For example, some products, such as undergarments or washed and worn merchandise, may not be eligible.
Please specify the product's condition that needs to be returned and mention the invoice, tags, and packaging necessary to accompany it.
Determine the return timeframe, whether 30, 60, or 90 days, and this information should be publicly posted and easily accessible to customers.
Next, specify who will pay shipping costs (the customer or the business). Some companies include prepaid shipping labels to make the process easier for customers.
Make sure to specify where customers can return the item and how they can return it. Ideally, provide a preprinted shipping label to minimize the risk of typos and incorrect addresses.
Finally, give information on which shipping provider they should use to return the item if applicable.
Tip 4: Optimize the Returns Management Process Using Data
Collecting and analyzing data is crucial for optimizing the returns management process. Leverage automated solutions to track and analyze the data in one place. Doing so can provide valuable insights into your management workflow, identify areas for improvement or any discrepancies and help minimize returns.
For example, you can learn about the following:
The return rate for each product and product group. This identifies potential issues such as product quality, sizing, discrepancies, or customer expectations.
Percentage of returns resold at whole-price or discounts. Providing insights into the effectiveness of pricing and discounted strategies for returned goods.
Percentage of returns salvaged. Helping optimize and maximize the value of returned goods that cannot be sold in their original condition, ie: refurbished or repackaged.
How to optimize return routing decisions for efficiency. Identifying patterns and trends via return to vendor, return to distribution, or return to store, allows more cost efficient decision making on return routing strategies.
You can also determine the cost per unit to process returns through each channel. By doing this, companies can identify which return channels are more cost effective and make decisions on how to allocate resources and optimize their return process.
Tip 5: Train Your Staff on Returns Management
To train your staff effectively, you should ensure they understand your product return and exchange policies. You can provide your team with digital resources, a manual, or a cheat sheet summarizing the key points. Regularly inform your staff of any changes or special promotions affecting these policies.
Also, teach your staff how to empathize with customers who want to return or exchange a product. Customers may have various reasons for their requests, such as dissatisfaction, defects, change of mind, or gift receipts.
Encourage your staff to listen actively, acknowledge customers' feelings, and apologize for any inconvenience. And train them to provide alternative solutions or recommend other products to satisfy the customer.
A well-trained staff can handle product returns and exchanges more efficiently, which can help you save time and money and maintain customer loyalty.
Tip 6: Monitor Your Returns Metrics
Metrics are quantitative measurements that help you understand your business performance. KPIs (Key Performance Indicators) are often used alongside metrics to track progress toward specific goals.
There are different metrics you can use to measure progress. The return rate, for instance, shows you the percentage of sales that customers return. A high return rate can indicate issues with product quality and improvement needed in product design or quality control.
In addition to return rate, there are several other metrics that can provide valuable insights into different aspects of the return process. These examples include exchange rate, refund rate, retention rate, perfect order rate, and no-fault found rate.
Monitoring return metrics and KPI's provides businesses with the necessary information on the performance of their returns and provides companies with a deeper understanding of the proactive measures to minimize them.
Tip 7: Consider Returns as an Opportunity To Improve Customer Service
When someone returns a product, try to sell them something else by emailing an upsell that addresses common pain points.
If they return the product because it was too expensive, promote lower-priced goods or wallet-friendly alternatives.
If they are in a hurry, promote something you have in stock and can ship quickly.
For clothing, fit and style are common issues. When a customer returns an item that doesn't fit, provide excellent customer service by offering a prompt exchange if desired instead of simply refunding their purchase.
If you use a form to generate a return shipping label, create an offer page within the process to help them find a better fit fast and avoid the return, refund, and ordering process again.
As you gain more data around returns, look for additional ways to help people find what they want.
Takeaway
As a product buyer or manager, dealing with returns can be challenging. Reverse logistics helps do this, and it involves handling returned products in a way that benefits your company.
By following the seven tips for successful product return management, you can ensure that you're making the process more efficient.
One of these tips brick-and-mortar and e-commerce retailers should consider is using IRSG products and their services. IRSG has a variety of products designed specifically for managing return merchandise, which will streamline processes and help minimize the negative impact of returns on your profits.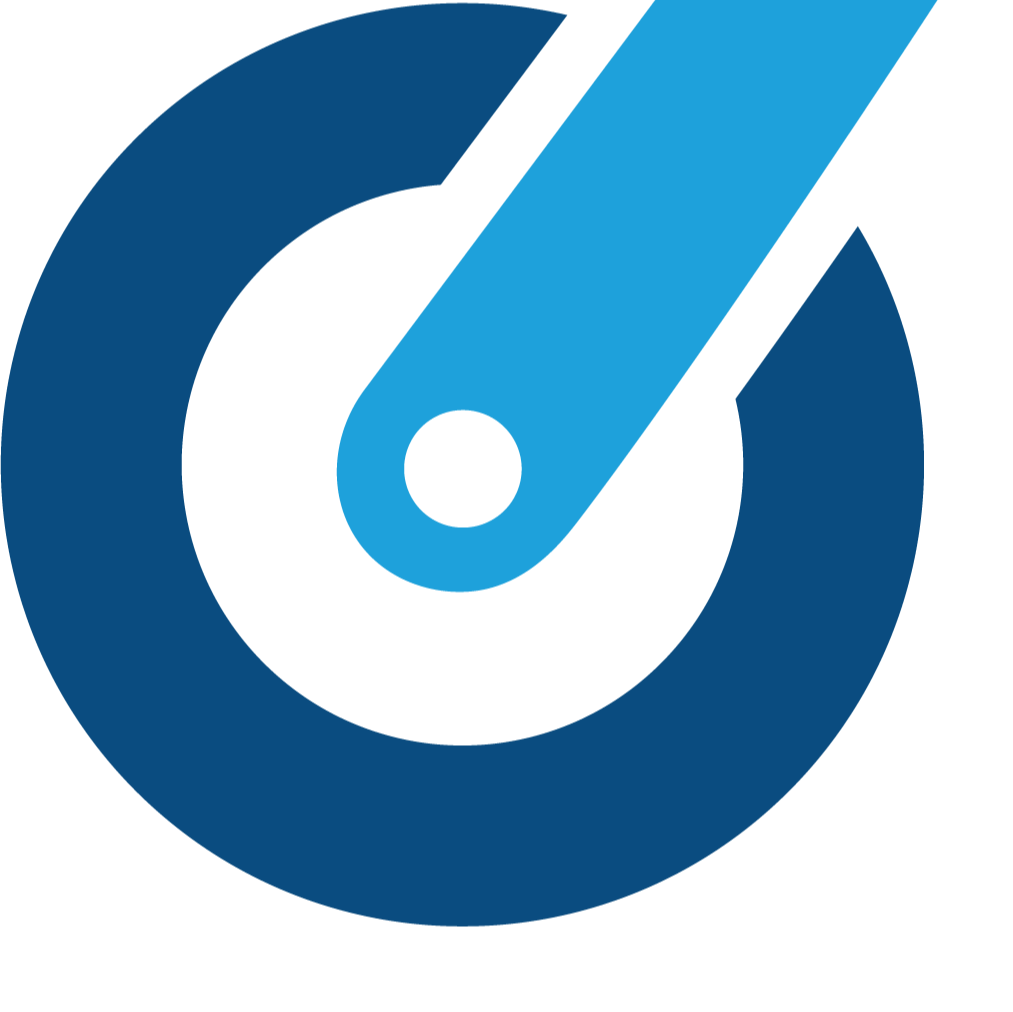 IRSG
IRSG has been providing the industry's highest quality, longest lasting, and most versatile Inventory Processing and Transport Systems since 1968. We are the market leader. We design solutions where others hadn't recognized the need for improvement, and our vision has prompted us to create over 200 unique, flexible, and durable solutions for a vast array of retail needs. IRSG offers a wide range of products, allowing you to find everything you need, all from one supplier. Each and every solution has one goal: to successfully streamline your business from the back door to the sales floor in an efficient, organized approach.